You must have discovered that at this age, information is everything, and the internet is indeed your ticket to getting all the info from the far reaches of the world. Access is important. And so getting a router might be the next best decision for you.
Whatever your needs might be- if it's just to watch Netflix with the family in the evening, or extend your office to your home, you will need something standby, something that would serve more than one device efficiently. In short, you would need a wireless router.
Important Step in Picking a Wireless Router for Home
The first and by far the most important step in getting a wireless router for your home is getting down to do some research. Don't just walk into a store and with all the money in your pocket request that the technicians and attendants give you just any router.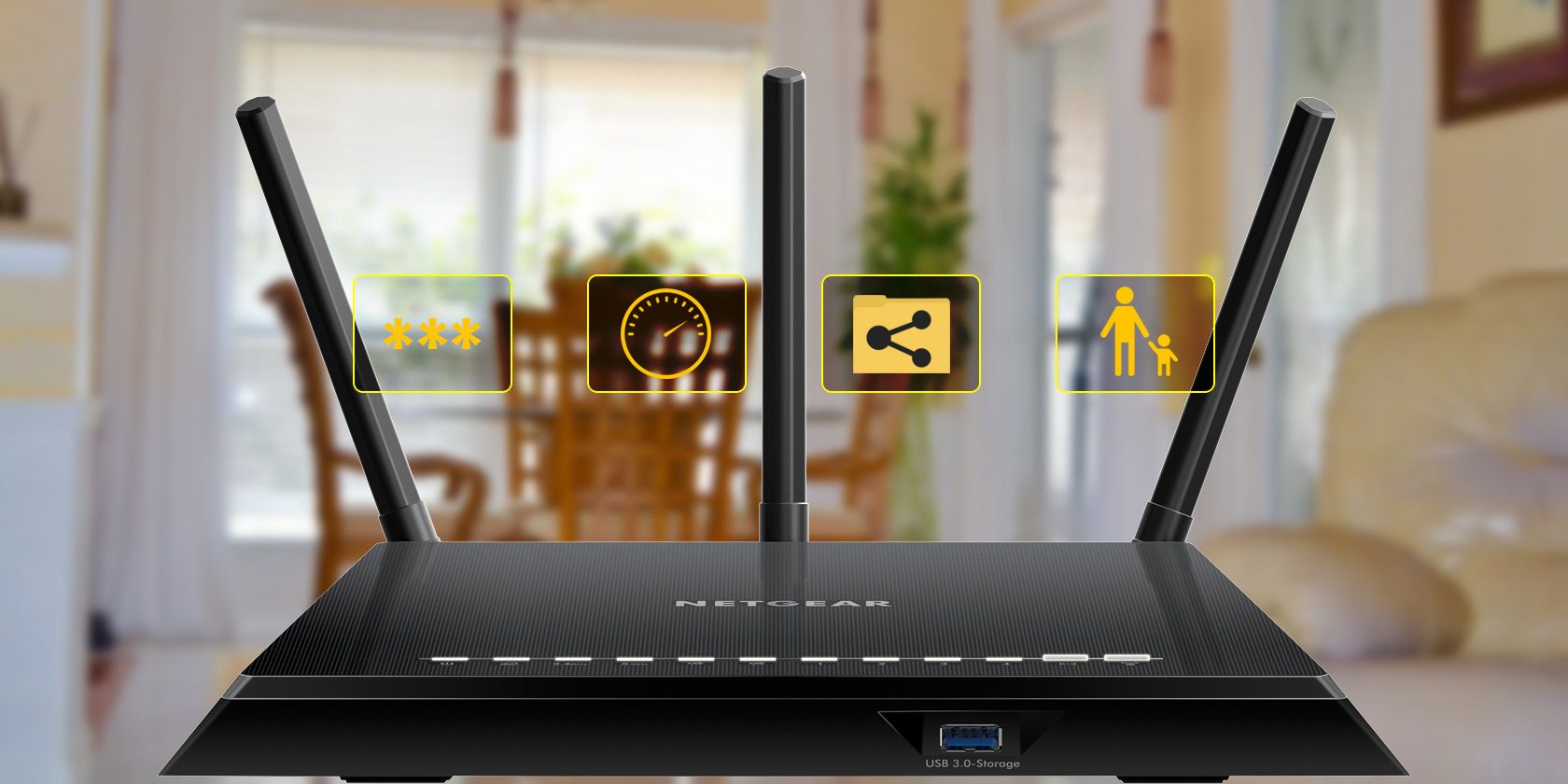 You must come to a full- or partial- understanding of the features and know some tips and factors to consider beforehand so you can get the right wireless router for your home.
Here are a few things to include in your research:
Figure out your internet's top speed: Figuring out your internet's top speed will give an idea of what you would probably need. Then you can pick a notepad and take note of this as one of the factors to consider when you will eventually go on to get your wireless router.
By standards, the router guarantees faster internet speed than any of your devices. This speed will give you an edge in your work, or save you from considerable frustration when you're seeing your favorite movie during the weekend.
Look up local internet service providers: Browsing through local internet service providers will give you an idea of the kind of wireless router to get for your home.
Create a budget: Working with a budget is extremely important in getting the best router for your home. This gives you an idea of what you can afford with what you have and this allows you to make the best decisions and select the best from the other options available to you.
Determine your most essential needs: Detailing your proposed uses of a wireless router is one of the most underestimated ways of picking the perfect wireless router for your home.
A lot of people in truth don't know that a perfect router is tailored to your needs and specific references. Also in your research, be careful to detail all the devices you intend for your routers to support.
Tips for Selecting the Best One
To help you choose the best router for your home, we have included a few tips just for you. Here are some things to do when creating a shortlist of routers for your home:
Figure out the space the router might need to cover

Make a detailed note of each device the router will support and check for specific routers best suited for your needs

Examine router catalogs. Read product descriptions of wireless routers online and check out the reviews written by confirmed users of the product.

Discuss your needs with customer service personnel making a careful note to include the details from your research and the proposed uses and gadgets that will connect to the router.

Check out the pros and cons online:

Don't shy away from going further to examine the pros and cons of each brand of wireless routers online. Having knowledge of this will go a long way in helping you make the right decision.
Features to Considers
Here are a few features to consider when getting wireless routers for your home:
Ensure your router supports WPA2 encryption or WPA3 encryption depending on how much security you need.

Seek out routers with dual or tri-bands.

Only get a router with a fast processor and plenty of RAM space.

A USB 3.0 port for connecting both flash and external drives would be most convenient on your router

Routers with android applications would be a great asset as you would be able to access it even if it is not near. These routers are said to have an App-Based Management System in case you're looking for a technical description of the term.
Making your Purchase
You can either hit a local store or place an order for your router online. Whichever way you choose to go about it, you must be sure that the router you're getting meets the specifications that you need.
In case you are still unsure, you can make the trip to the hardware store with an expert and with his help secure the best router for your family and yourself.
Post Purchase Dilemma: Placing your Router
After Purchase, selecting a placement for your wireless router can be the next big deal. It might not be that big of a deal if you only live in a one-room apartment, but for bigger spaces, it can sometimes be a very important decision to make.
Regardless of the features and qualities of the wireless router that you cop, when placed in the wrong spot in your home, your internet speed might be hampered and drastically less than expected.
As such you must look to set up your router where it will have the best performance on your Wi-Fi network's performance.
Placement Solutions
Fixing the router at the approximate center of your home is a very good technique to guarantee this. The best spots will afford you much wider coverage and better connection signals anywhere you are within your home.
Conclusion
As such, you can begin to enjoy the best of wireless router experiences, all because you took some time to do some research and put by the knowledge you gained to work to get the perfect router for your home.