In today's competitive business landscape, organizations constantly seek ways to enhance their sales processes and maximize revenue generation. One powerful solution that has gained significant attention is implementing a robust sales enablement program. 
Businesses can achieve remarkable outcomes by aligning sales and marketing efforts, equipping sales teams with the right tools and knowledge, and optimizing the buyer's journey. In this article, we will explore the business impact of sales enablement and delve into the various subtopics that make it a crucial aspect of modern business strategies.
Increased Sales Effectiveness
A strong sales enablement program directly impacts sales effectiveness, ensuring sales teams can achieve their targets.
By providing comprehensive training, product knowledge, and continuous coaching, organizations empower their sales professionals to engage with customers and address their pain points effectively.
Sales enablement also enables reps to deliver personalized, relevant content at each stage of the buyer's journey, leading to higher conversion rates and shorter sales cycles.
Enhanced Sales and Marketing Alignment
One of the critical benefits of a robust sales enablement program is its ability to foster better alignment between sales and marketing teams. By establishing a shared language, clear goals, and collaborative processes, organizations can eliminate the old silos that hinder success.
Sales enablement ensures that marketing creates valuable content and assets that directly support the sales team's efforts, enabling them to engage prospects and close deals effectively. For more ways to increase sales, check out this guide.
Streamlined Buyer's Journey
A robust sales enablement program helps businesses gain a deep understanding of the buyer's journey and the challenges faced by potential customers. This knowledge empowers sales teams to deliver the right message, at the right time, to the right audience.
With sales enablement tools, reps can guide prospects through each stage of the buyer's journey, nurturing relationships and building trust. By addressing buyer concerns promptly and effectively, organizations can accelerate the path to purchase and boost customer satisfaction.
Improved Sales Productivity
Sales enablement plays a crucial role in optimizing the productivity of sales teams. By providing streamlined access to sales collateral, training materials, and prospect data, organizations save valuable time and effort for their sales professionals. Automated tools and technologies allow reps to focus on selling rather than administrative tasks, resulting in improved efficiency and revenue generation. With the right enablement strategies, businesses can drive greater productivity and achieve better sales outcomes.
Accelerated Onboarding and Ramp-Up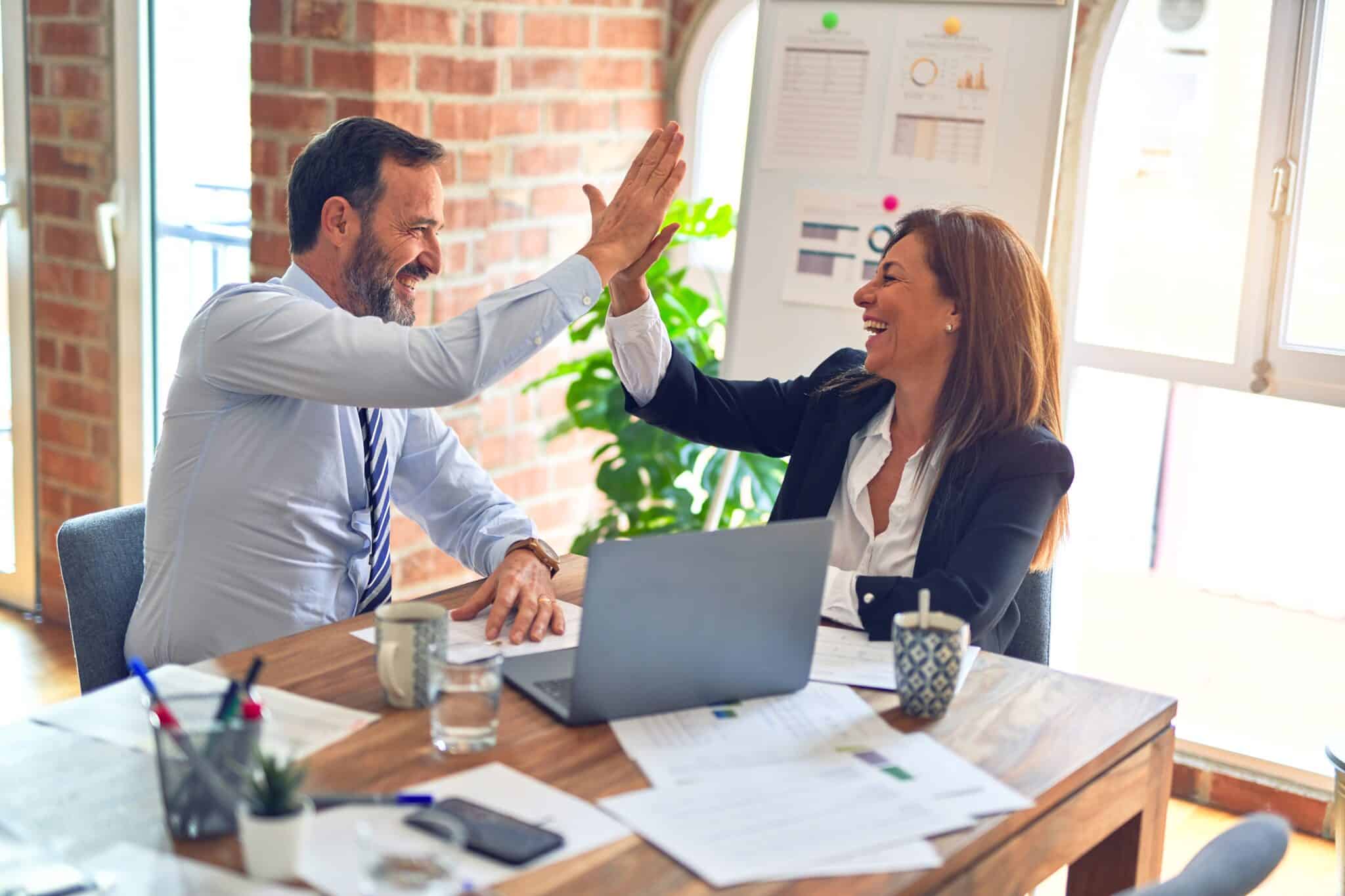 An effective sales enablement program significantly reduces the time required to onboard new sales representatives. By providing structured training, access to playbooks, and mentorship programs, organizations can quickly bring new hires up to speed. Sales enablement ensures that reps clearly understand products, customer pain points, and the organization's value proposition, enabling them to become productive contributors faster. Accelerated onboarding saves costs and allows businesses to capitalize on market opportunities swiftly.
Data-Driven Insights and Continuous Improvement
Sales enablement leverages data analytics and reporting to provide valuable insights into sales performance and effectiveness. By tracking key metrics, such as conversion rates, win-loss ratios, and customer feedback, organizations can identify areas for improvement and make data-driven decisions. Continuous improvement initiatives, fueled by sales enablement, enable businesses to refine their strategies, optimize sales processes, and achieve sustainable growth.
Conclusion
A robust sales enablement program is crucial for driving revenue growth and achieving business success in a dynamic and competitive business environment. From aligning sales and marketing efforts to streamlining the buyer's journey and empowering sales teams with the right tools and knowledge, sales enablement has a profound impact on an organization's bottom line. By recognizing the significance of sales enablement and implementing effective strategies, businesses can position themselves for accelerated growth and enhanced customer.