You can love it. You can hate it but if you are a marketer you can't ignore content marketing.
Believe it or not, content marketing is the new-age marketing that has taken the content and marketing world by a storm. A research from the Content Marketing Institute indicated that having a content strategy is one of the pivotal factors that separates a successful company from a not-so-successful one.
This being said, creating an effective and lasting content marketing campaign requires out-of-the-box ideas, insane amounts of energy, and powerful strategies. Here are 8 tips to help you understand more about content marketing.
Let's get started:
1. Define your target audience first
You can market your product or services, only if you have a target audience. Get clarity on your company's goals, think about audiences rather than customers.
Do a little research to find your best customers and visitors a.k.a potential customers. Use analytics to figure out what kind of content your visitors engage in the most and produce content that is compelling, engaging, and aligned with your brand.
Neil Patel, a popular online marketer and founder of Quicksprout emphasized on defining your target audience by saying, "It's better to have a much smaller audience that is targeted than a larger one that doesn't convert."
2. Content is the king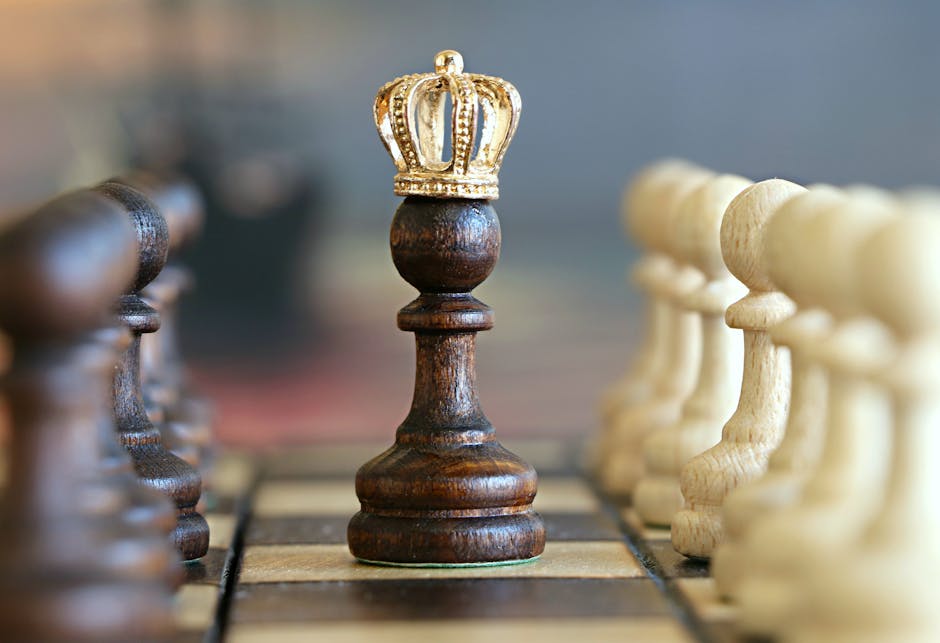 The foundation of content marketing is, of course, the content. Content builds relationships. Relationships are built on trust. And, trust drives revenue. If you're not putting relevant content in relevant places, you don't exist, said Gary Vaynerchuk.
It might not be a new concept in the digital marketing landscape, but it is more important than ever before as customers spend most of their time online. Whether you are writing a blog post on your website on guest blogging, you would only impress readers if your content is fresh, engaging, and entertaining.
Whether you realize it or not, quality content encourages engagement and fosters a long-lasting relationship with customers.
3. Prioritize SEO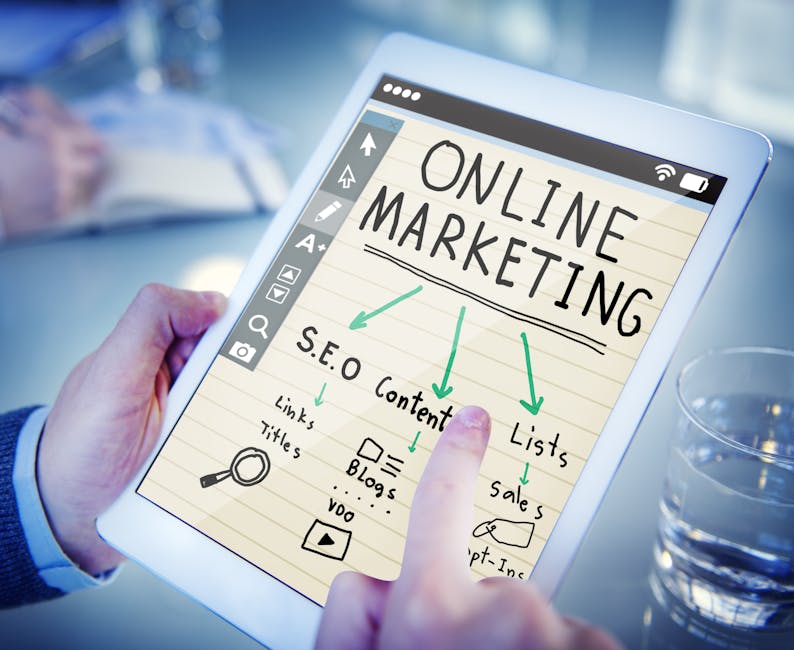 It could be disheartening to see quality content not reaching the right audience and generating a response it was meant to do. That's where search engine optimization (SEO) comes into the picture.
SEO is not just one of those buzzwords but it carries the power to make or break your entire content strategy, if not executed well. Prioritizing SEO is an effective way to ensure that your content reaches its desired content.
If you're creating quality and useful content, placing the right keywords at the right places, and appropriate linking would definitely take your content marketing strategy to a whole new level.
4. Consistency is the key
Social media is growing by leaps and bounds with every passing day. More and more people are spending their time online on various networking sites such as Facebook, Twitter, LinkedIn to name a few.
If you want your brand to outshine others, it's essential to be active and post content regularly. Always remember that consistency and quality both go hand in hand. Make sure your posted content is engaging enough to keep the visitors coming and spark the right curiosity amongst them.
Create a posting schedule, stick to it, and make sure the strategy is in sync with your company's vision. It would be helpful in maintaining a connection between your brand and the target audience.
5. Long form content goes a long way
Not many people know the worth of long-form content but smart marketers definitely how to make the most of it.
It is found that the size or length of the content plays a crucial role in determining the success of a content. Long-form content that usually goes more than 2,000 words is capable of performing better as compared to the shorter form of content.
Moreover, long-form content comes with a wide range of marketing benefits in the form of higher online visibility, community building, more social sharing, better standing as an industry expert, and more engagement.
6. Keep a tab on your competitors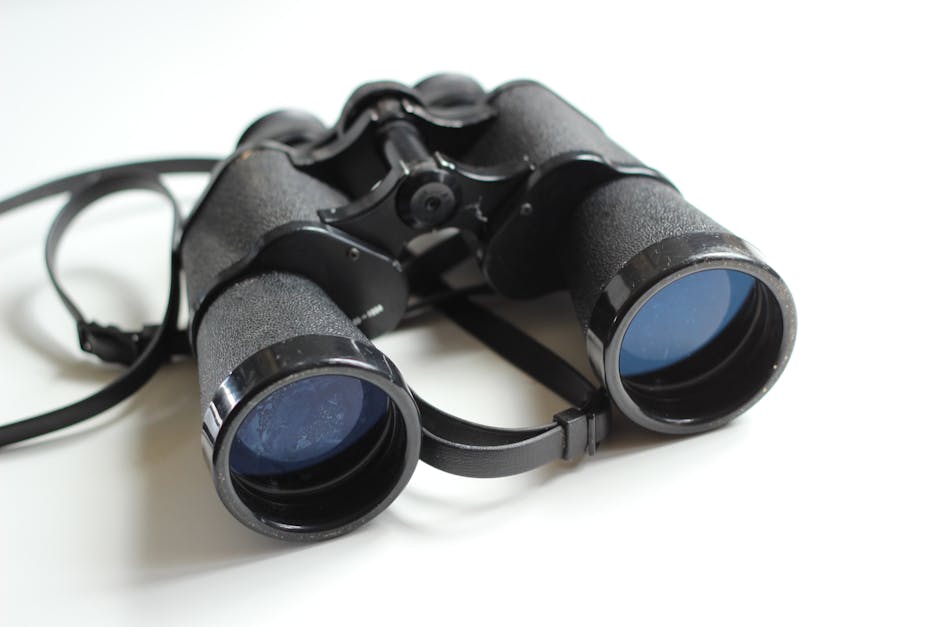 It won't be an exaggeration to say that content marketing is one of the most competitive and cut-throat industries in the world. As it is a huge market, where so many people are producing viral content, it makes sense to use competitive analysis to boost your content marketing strategy.
Follow your competitors and analyze which type of content is working for them and leverage it to strategize better. This knowledge would be helpful to understand what type of content works better for which platform and how the target audience reacts to it.
7. Learn to reuse and repurpose content
Content creation and distribution are both challenging and time-consuming. Moreover, it's not possible to produce engaging content every single day. What if I say that you don't have to create content day in and out. Sometimes, working smarter than harder helps you to climb the ladder first.
Re-optimizing content is making waves and for all the right reasons. A few months back, HubSpot revealed how it re-published the old blogs and got a lot of leverage out of them. So much so, that only be reusing and re-optimizing old content, HubSpot experienced a rise in organic traffic by 106%.
8. Make the most of the available tools
Online content marketing tools and project management software contribute a lot in determining the success of a content marketing strategy. There are many valuable tools employed by content marketing teams to take their game a notch higher.
These tools could help you find trending topics, insightful information from competitor sites, the type of content to curate and share, automation, and finding influencers in a niche. There are keyword search tools such as SEMrush and Keywordtool.io to help you find most searched words on different platforms. To manage insane workload, there are tools like ProofHub that help you design campaigns and strategize better at a centralized location.
Content marketing can be a little too much of hard work as the whole process of creating and marketing content is quite demanding. I'm sure with the above-mentioned tips, you can simplify and streamline your process and make your content effective and relevant.
Good luck!