MARKETING – one of the hottest words in the business today. It won't be an exaggeration to refer marketing teams as the lifeline of an organization. The marketing industry is as competitive as fire. It has grown tougher than ever. Marketing has evolved a lot more in the last 10 years than in last 50. With cut-throat competition, ever-changing technology and promising start-ups sprouting up every day, marketing teams are always on a roll to differentiate themselves from their competitors.
If you're looking out for some sure-shot ways to make your marketing team more efficient then the following steps can dramatically help your marketing team to function 10x more efficiently.
Here are 6 powerful steps to make your marketing team more efficient.
#1. Set dynamic and realistic goals
Being a marketing manager, it is really important to define the objectives to your team in a crystal clear way. Set yourself and your team to success by creating dynamic and realistic goals. Goals should be SMART – specific, measurable, achievable, realistic and time-based.
Now, setting goals is like a double-edged sword. Be sure your goals are not too ambitiously high that they end up overwhelming the team and they are not extremely plain or non-challenging, that you end up missing some bright opportunities. As a manager, you have to learn to strike the right balance by setting realistic goals for the team with adherence to specific timelines.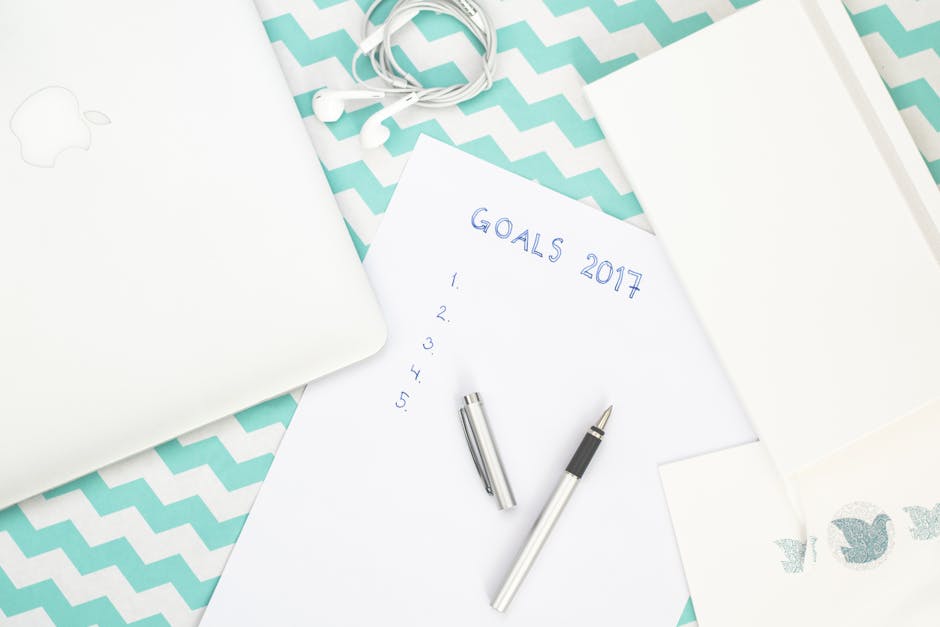 #2. Choose the right methodology
Choosing the right project management methodology can help the marketing managers find the best way to plan and execute their projects effectively. You can make drastic improvements in your marketing team's efficiency by defining the work strategy that the team should use to analyze requirements, assign tasks and complete deliverables.
Agile is one of the most talked about methodologies these days that emphasize on continuous collaboration, both within the project team members and with project stakeholders. With Lean, the focus is to do more with less i.e. deliver value to the customer using less manpower, less money, and less time. With kanban, scrum and many more methodologies you can choose the right methodology that reflects your management and leadership style.
#3. Adopt a collaboration tool 
Employee collaboration is essential to productivity and success  — regardless of whether it's to win a team competition, or to achieve organisational success. Whether your marketing team has 10 members or 100, you need a platform where all the employees can come together to communicate and collaborate effectively. Collaboration tools have become a pivotal part of the marketing landscape. Moreover, it is believed that these tools can improve team efficiency up to 20% making it easier for teams to work together towards common goals.
These tools allow the team members to initiate discussions, personal and group chats where they can seamlessly communicate and collaborate "in context" to the work. They provide a centralized medium where every relevant information is accessible to all the team members.
There are many leading project management softwares like ProofHub that allows you to share ideas, edit documents and exchange task updates.
#4. Quick team meetings
No one can deny the importance of quick meetings or huddles in a collaborative environment. These meetings can direct the team to the most productive places. Regular meetings, healthy brainstorming sessions and fun team bonding exercises will not only help the team members to get their creative juices flowing but it will also help you build trust and promote transparency across your team. These meetings can be a good platform to discuss hot topics and churn out new and interesting marketing ideas.
Moreover, these meetings also help you analyze the progress made so far and discover the areas of opportunities. It's recommended to organize such meetings to infuse new enthusiasm, raise morale and engagement in your team. When the meetings involve both learning and fun they can generate a lot of action, collaboration, and camaraderie in an organization. This will contribute to boosting overall productivity at workplace.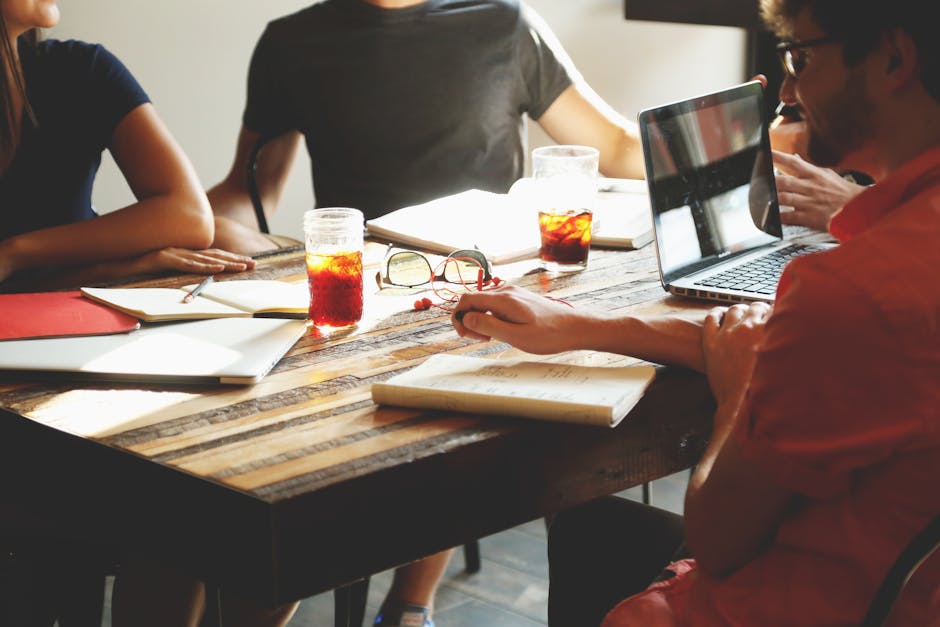 #5. Measure your efforts
It's good to test the waters for your market research, campaigns and marketing content. Make sure the metrics such as productivity, cost and timely project completion are met. Take action to measure efforts. Discover the strengths and search for loopholes in a campaign. Measuring or tracking your progress can do wonders for your projects and campaigns.
You can measure your progress with the help of various management and logical tools. This will give you a fair idea of what's working and what can be improved. Having metrics provide a clear picture of what your potential buyers are looking for so that you can design your campaign and content accordingly.
#6. Review and improve
Before the launch of a fashion show, final fittings of the fabric are done to ensure it falls perfectly on the bodies of models. So that if some alterations are to be done, they are done before the final countdown. Similarly, when a campaign and content is built, it needs to be reviewed first before presenting it to the world. One should always remember that these failures and roadblocks are also essential before delivering a flawless product. Just rectify them as soon as they are spotted.
It is said that the failures are as important as the successes. So, take a moment to study what went wrong, how it can be rectified and not repeated in the future. This will make a way for streamlined workflow to ensure if all the project-related requirements are checked or not before it's shown a green flag. Create a team of dedicated and smart-working individuals.
These simple yet tactical changes in managing your marketing team can produce remarkable results. Learn from all the mistakes, disagreements, failures as these can be a blessing in disguise as they can generate some of the most interesting and innovative ideas. Moreover, it is the need of the hour to be tech-savvy and be well versed with various technological tools available in the market. This will help you build a team of marketing superheroes possessing superpowers like perpetual productivity and unabating efficiency. So, follow the above mentioned steps to join the productive marketers bandwagon.